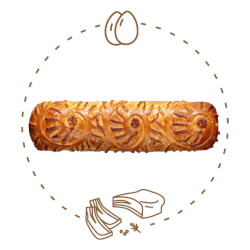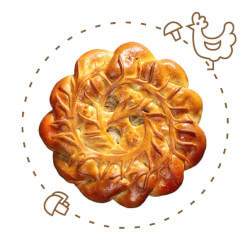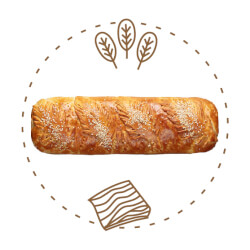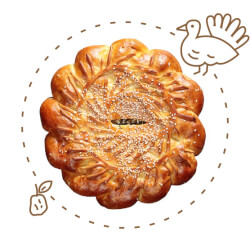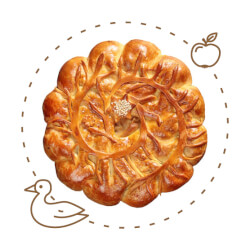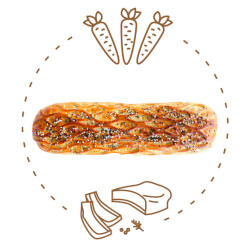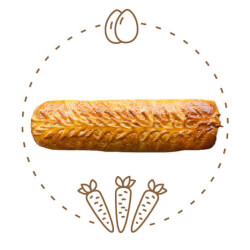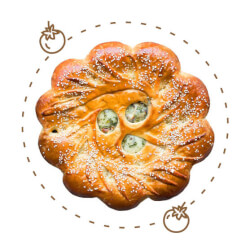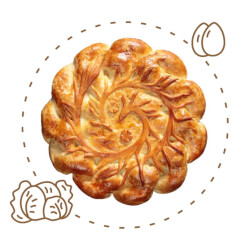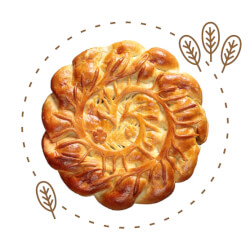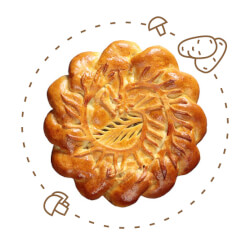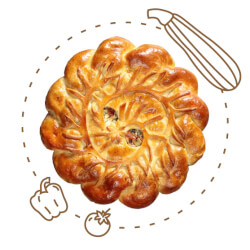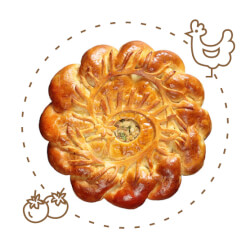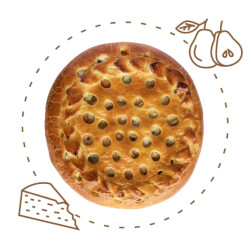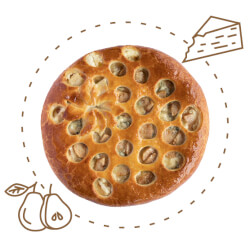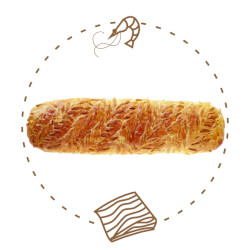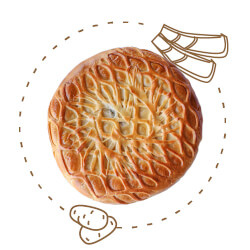 Gifts for birthday and per bonus system
How many pies should I order?
Beforehand
Make your order before 20:00 and we will bake any pies specially for you
For today
If you order not beforehand some pies may not be available. We will be happy to offer alternative options to make you satisfied
Delivery intervals
We will deliver the pies within an interval. For example, from 10 to 11 am
Free delivery
You get free delivery if order 4 pies or more
Delivery outside the city
The cost of delivery outside the city can be clarified
Legal entities
Legal entities can pay by Bank transfer
Cash
При доставке оплата возможна только наличными. Банковской картой вы можете предварительно оплатить заказ в баре
Бонусная система
Accumulate 10 pies or 5 orders, get a pie as a gift!
Participation in the system saves time with future orders
Birthday
Order from 3 birthday pies and get a pie as a gift!
The offer is valid a week before and after the birthday if there is a supporting document
Nikolay Andreevich Peregudov was born on January 31, 1930, in Moscow on a cold, wintry day
Nikolay's parents were well-educated, hard-working people. His mother, Vera Anatolievna, was a soloist in the Gosteleradio Choir and an excellent piano player. His father, Andrey Dmitrievich, was a talented artist and a good violin player. Nikolay and his older sister Nina grew up in an artistic environment, surrounded by bright, talented people.
Gonsiori 10
Kesklinn
Mon — Sat 9:00 – 20:00
Sun 10:00 – 20:00